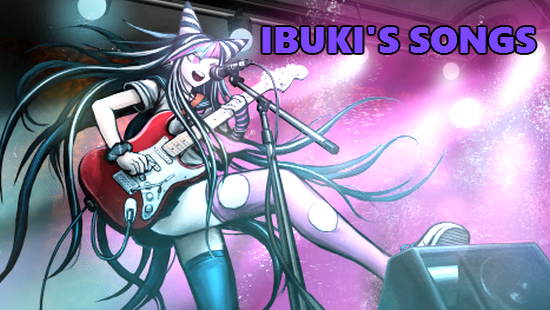 Last time we heard
This is Halloween
from Kingdom Hearts, composed by Yoko Shimomura (but I also accepted the original composer Danny Elfman)!
Congrats to Samichan for winning the bonus crayon lottery!
Hiyaaa! Ibuki has some really cool songs for you to listen, so enjoy! Unfortunately the mods didn't let Ibuki perform her own songs but hey, covers are nice too! The stage is ready so LET'S GOOOO!
( Enter the Titty Typhoon )