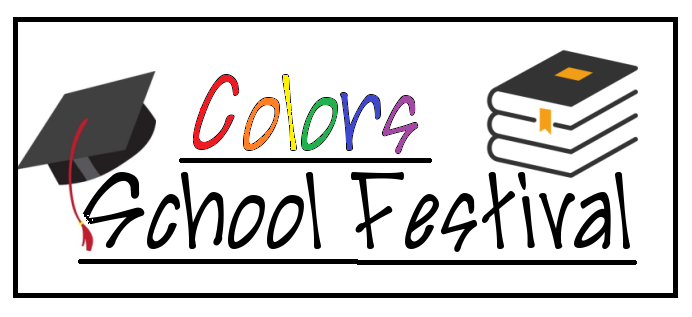 Hello again! Several days ago, I've explained
what the Colors School Festival is and how does it work
. Now, it's time to join!
The players will be divided into 8 teams, each one will have one of the mods as their class president.
Important rules that you need to know when signing up:
- There is no limit of people in the event!
- The signups may be open a bit longer if there is uneven number of players in each team.
- To make sure each team gets some players, I will
block
the option of joining any team that has been selected as first priority by too many people.
- We will try to assign every player to one of the teams they selected, but we can't be 100% sure it will work for every single player.
- You may edit or delete your entry at any point before the signups are closed.
However,
after they are closed and the lineups are announced, you will only be able to leave your team if you take a hiatus or quit Colors (your captain will look for a substitute for their team then).
Now, let's meet the teams!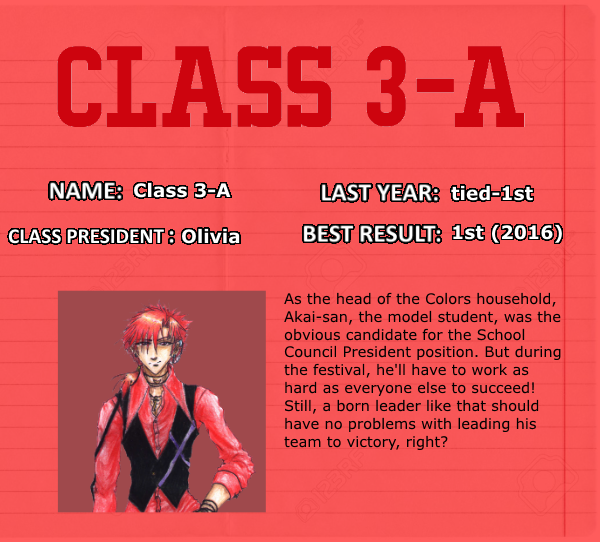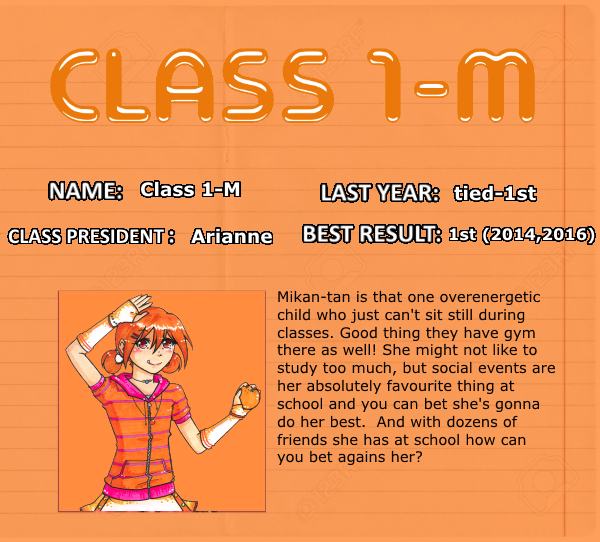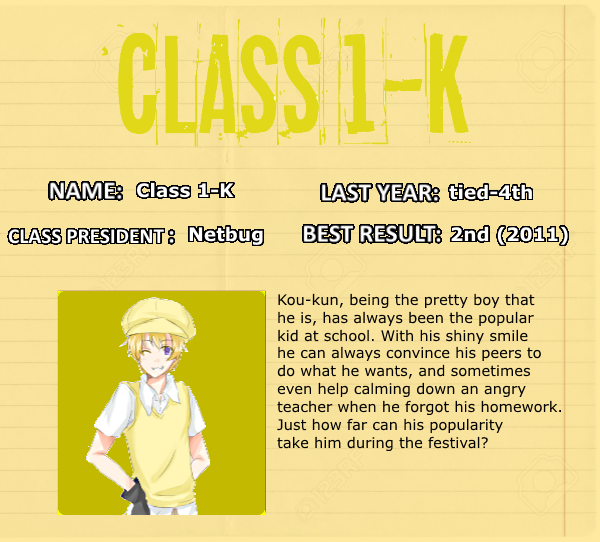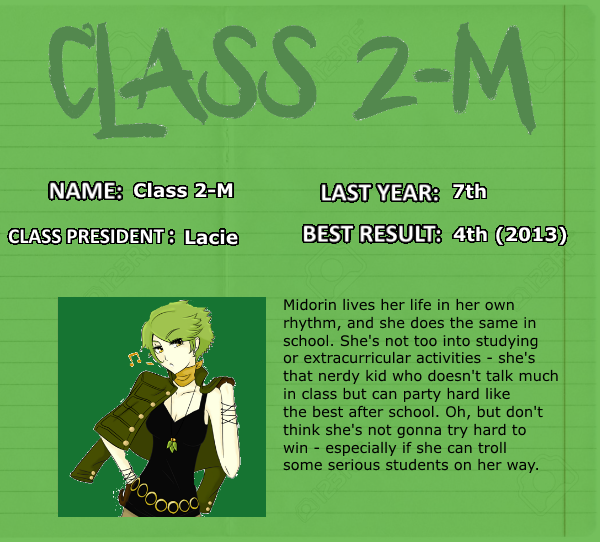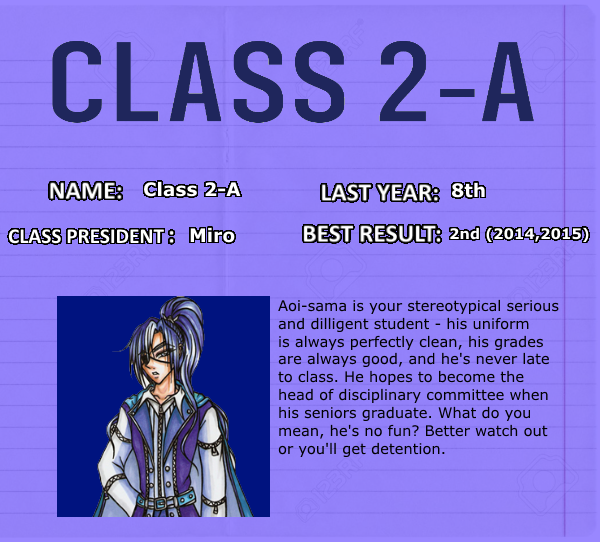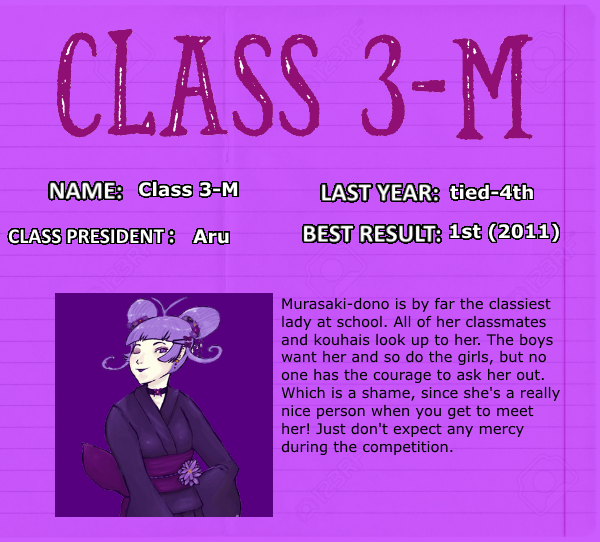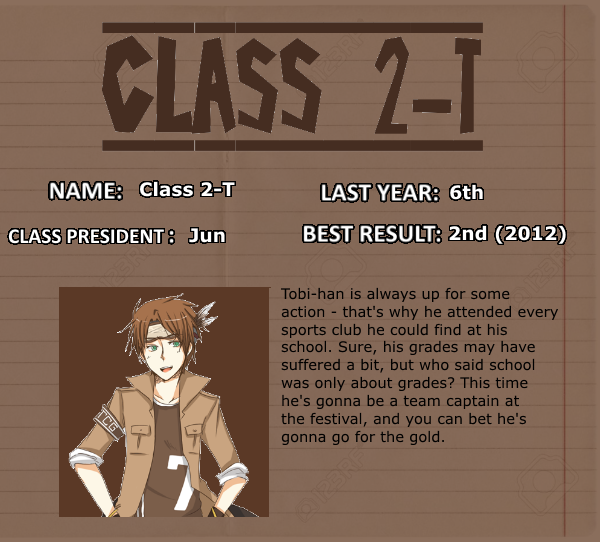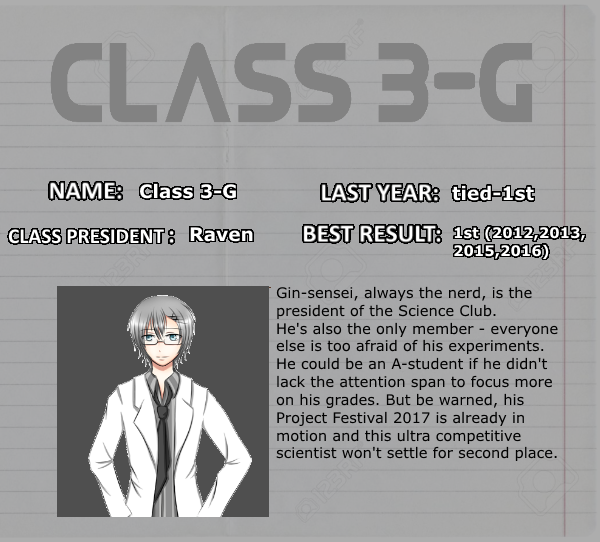 Aren't they awesome? I know!
Use the form below to sign up for the event. Please select THREE teams, in order of your preference. Also please give us your level on Colors (you don't need to update your comment if you level up). You don't need to edit your comment if you level up later.
I almost forgot! The prizes that you can win in this event (apart from the prizes for each game):
1st place
- 50 random cards, 15 random crayons, 10 choice cards
2nd place
- 40 random cards, 12 random crayons, 8 choice cards
3rd place
- 35 random cards, 10 random crayons, 7 choice cards
4rd place
- 30 random cards, 8 random crayons, 6 choice cards
5th place
- 25 random cards, 6 random crayons, 5 choice cards
6th place
- 20 random cards, 5 random crayons, 4 choice cards
7th place
- 15 random cards, 4 random crayons, 3 choice cards
8th place
- 10 random cards, 3 random crayons, 2 choice cards
Last but not least, the
schedule
of the event!
(there may be some slight changes to it, we'll let you know if that happens!)
6.07
- player signups start
27.07
- signups are closed, lineups are announced
31.07
- Grand Opening
1.08 - 10.08
- games are posted
18.08
- games are closed
19.08
- Counting Ceremony and results
Any questions? Ask below!